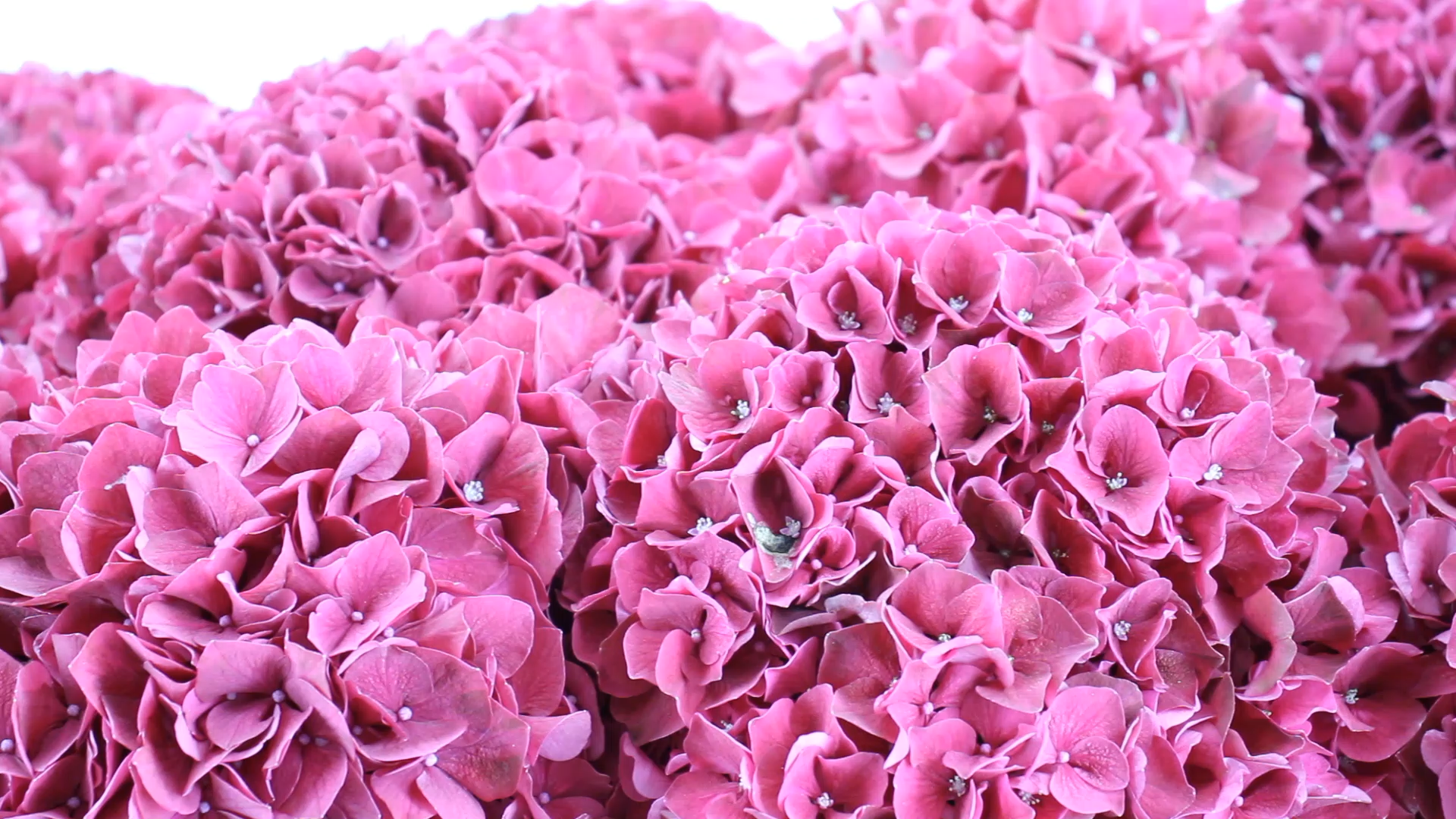 Dutch flowers for the Swiss market
For nearly 27 years, Musketier Flowers has been the main supplier of flowers on the Swiss market. Our family firm excels in quality and service and is a specialist on the Swiss market. We buy what you order. So you can always be assured of an up-to-date assortment of cut flowers. Always a fresh product, delivered six days a week.
Buy from Musketier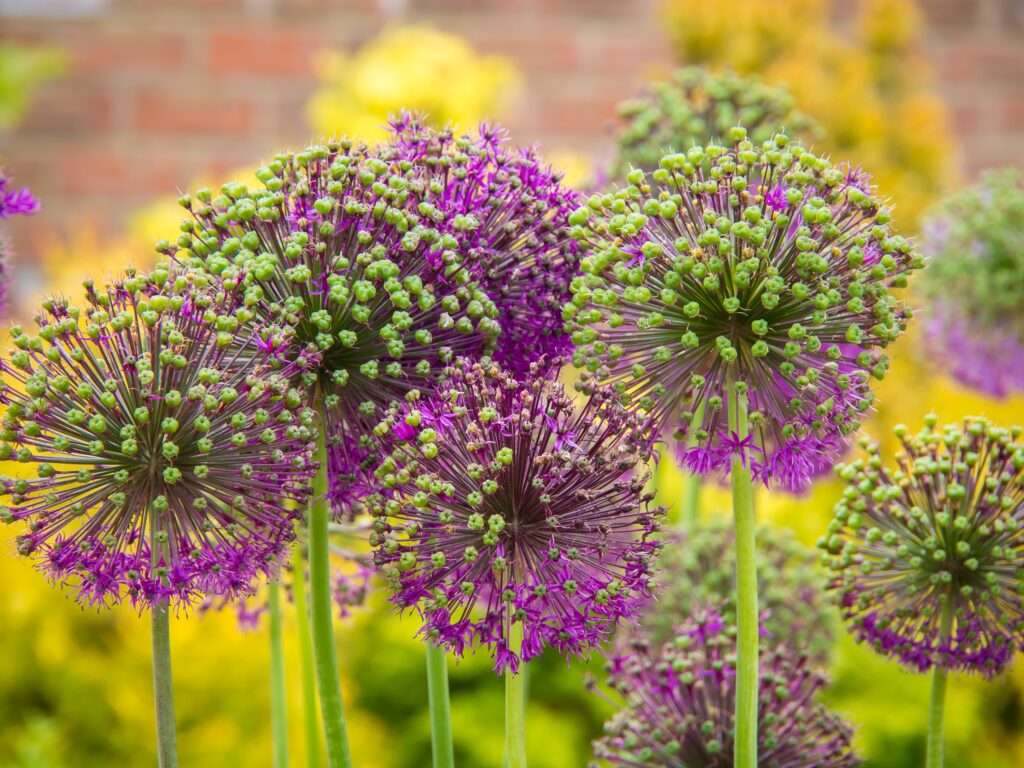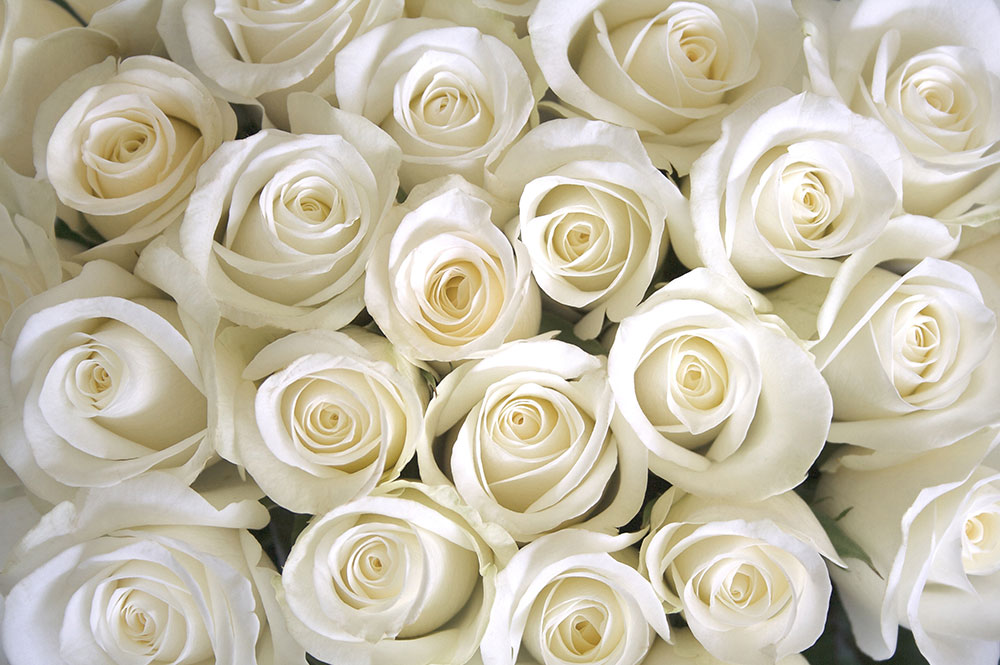 Always the best quality of cut flowers, delivered with Swiss service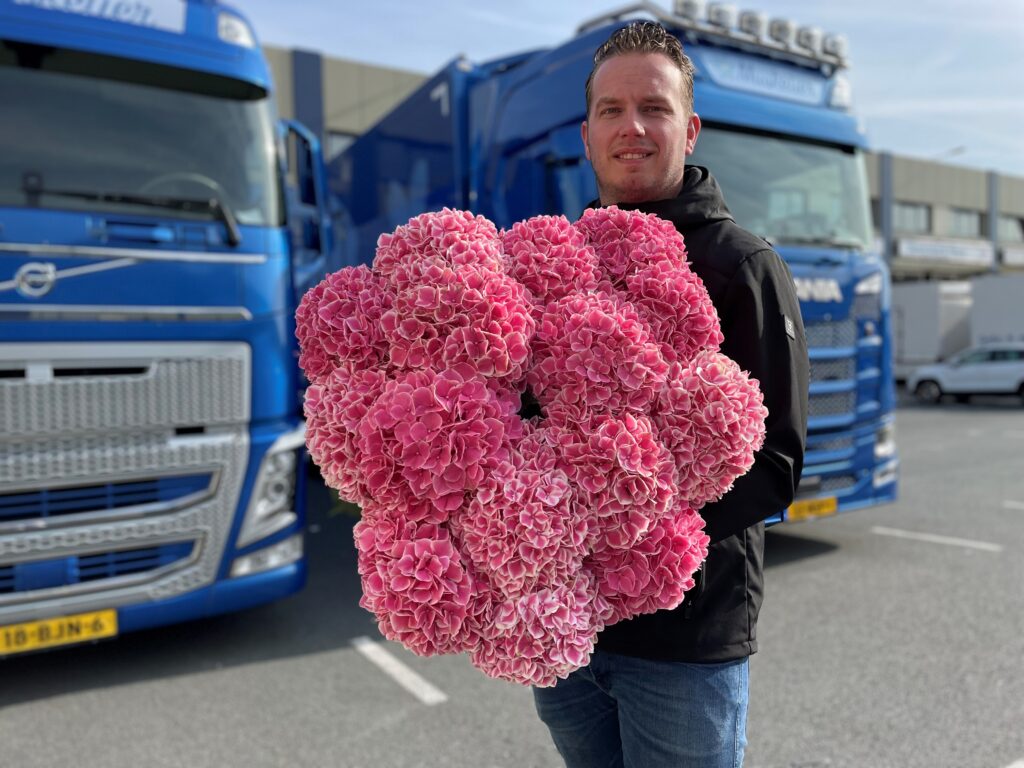 Quality
Our buyers are constantly looking for the best and most exclusive flowers. Always an up-to-date assortment of excellent quality.
Assortment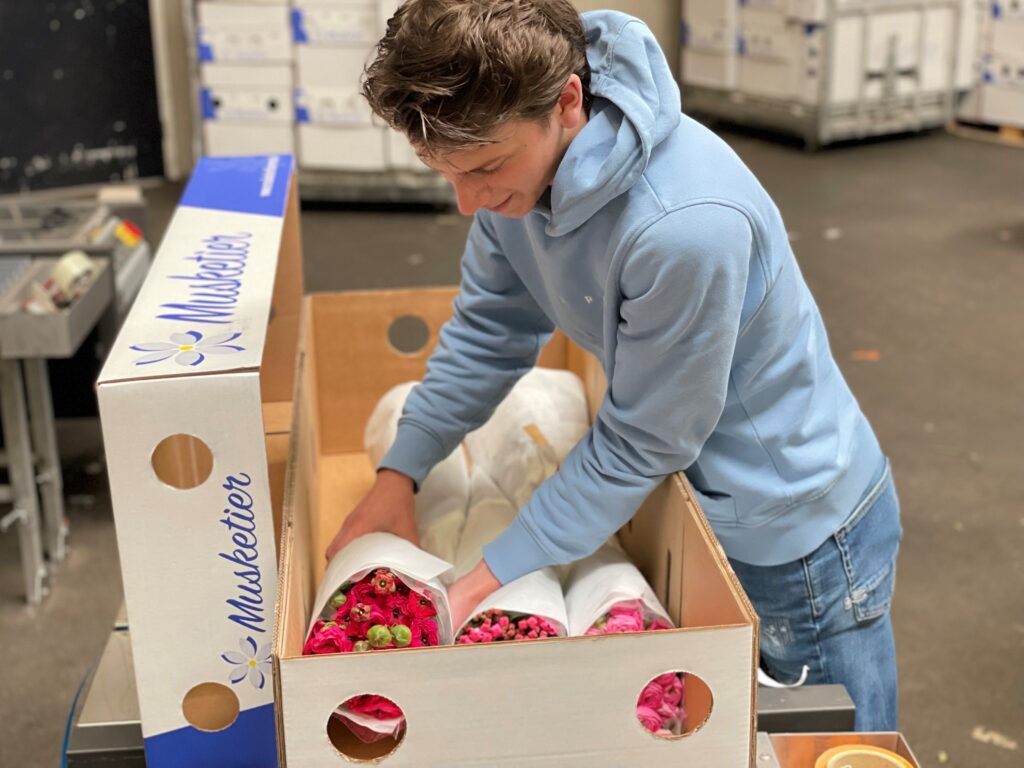 Personal and engaged
As an engaged partner, we like personal contact. That's why we can be contacted by phone, by email and WhatsApp 24/7.
Contact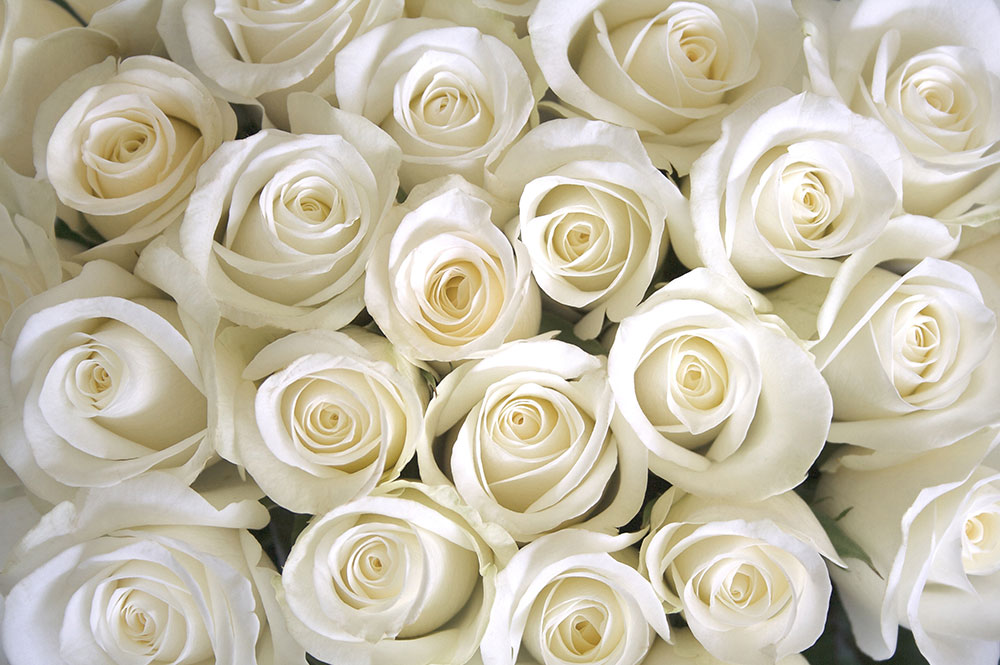 The core values of Musketier
Service, quality and engagement. These are the very important core values in our tightknit family firm. A good product is key, always fresh and of high quality. Furthermore, we are at service to our customers 24/7. That's how we operate.
We want to get to know you as a customer, so personal contact is important to us too. Because if we know your wishes, we can provide a relevant assortment. You can order as you prefer: by phone, email, in the webshop, or on the app.
Become a customer and start buying
A selection from our assortment